JB Meldrum will sing his Singer-Songwriter repertoire with help from the Highlites and the Rooftoppers, too!
John Meldrum poursuit son ambition de monter des créations originales avec ses élèves du cycle Pro de l'école ATLA  et avec leur partenaire ICMP à Londres avec la création de l'opéra rock DORIAN GRAY en 2015.
John Meldrum pursues his ambition to put together original shows with the music students of the ATLA Music school Professional cycle along with their International partner in London the ICMP with the creation of the rock opera DORIAN GRAY in 2015.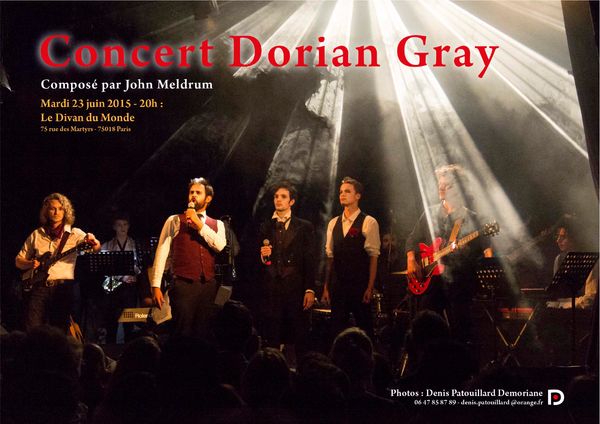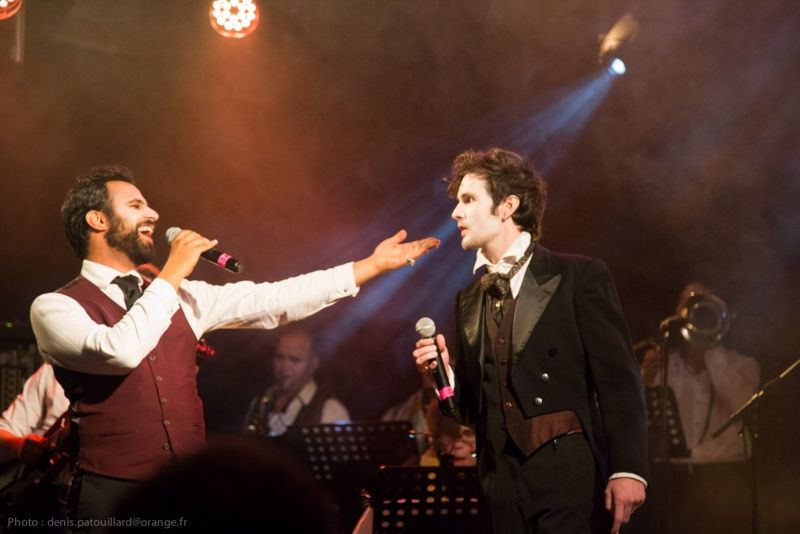 Il s'agissait pour John Meldrum de travailler avec ses élèves du cycle Songwriting autour d'une oeuvre littéraire.
Meldrum dit: "On sait que Patti Smith a trouvé son inspiration en lisant Rimbaud quand elle était jeune, mais savait-on que l'album de David Bowie Diamond Dogs a pour inspiration le livre 1984 de Georges Orwell, ou que l'album A Dream Within A Dream de The Alan Parsons Project est basée sur l'oeuvre de Edgar Alan Poe ?"

John Meldrum wanted to work with his students in the Songwriting cycle around a literary work. He said: "We know that Patti Smith was inspired by reading Rimbaud when she was young, but did we know that David Bowie's Diamond Dogs album was inspired by Georges Orwell's book 1984, or that the album A Dream Within A Dream by The Alan Parsons Project is based on the work of Edgar Alan Poe? "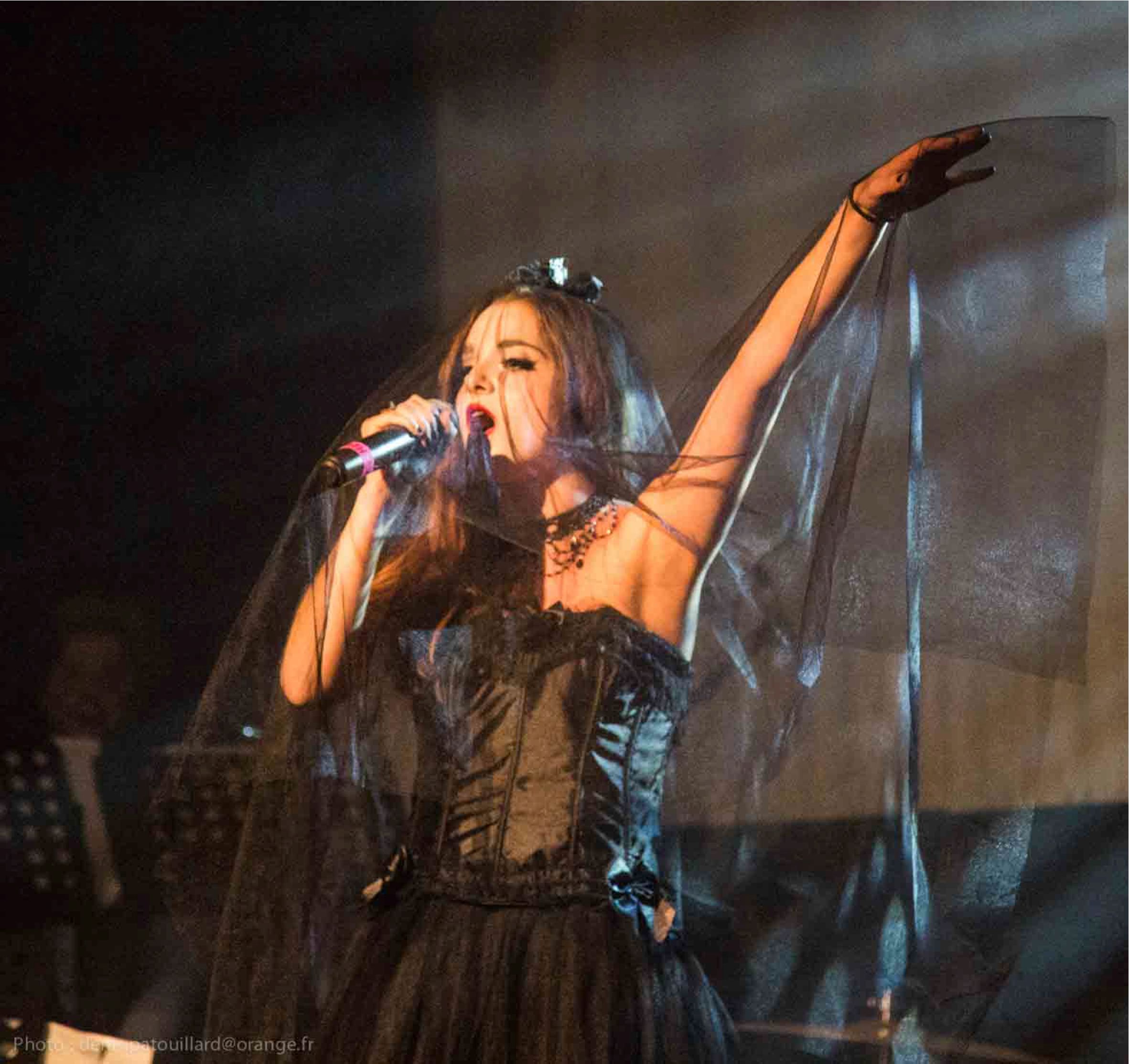 Avec le soutien de l'école de musique actuelle londonienne ICMP, les élèves de l'école ATLA sous la direction de John Meldrum ont travaillé autour du "Portrait de Dorian Gray", oeuvre majeure d'Oscar Wilde qui porte un discours profond sur l'acte de créer.
Le but pédagogique est multiple. Montrer aux élèves les sources de l'inspiration de la chanson dans les musiques actuelles, les aider à découvrir de nouvelles méthodes d'écriture dans le travail de création et d'arrangement de chansons. Et surtout de créer des passerelles avec le cours d'expression scénique, la formation des techniciens de scène et les ateliers de groupes proposés à l'Ecole ATLA au sein du cursus PRO.

With the support of the contemporary music school ICMP in London School of Music, ATLA students under the direction of John Meldrum worked on the "Portrait of Dorian Gray", a major work by Oscar Wilde, profound discourse on the act of creating. The educational goal is multiple. To show students the sources of song inspiration in contemporary music, to help them discover new methods of writing in the work of creating and arranging songs. And especially to create bridges with the course of expression in Songwriting classes and group workshops offered at the ATLA School within the PRO curriculum.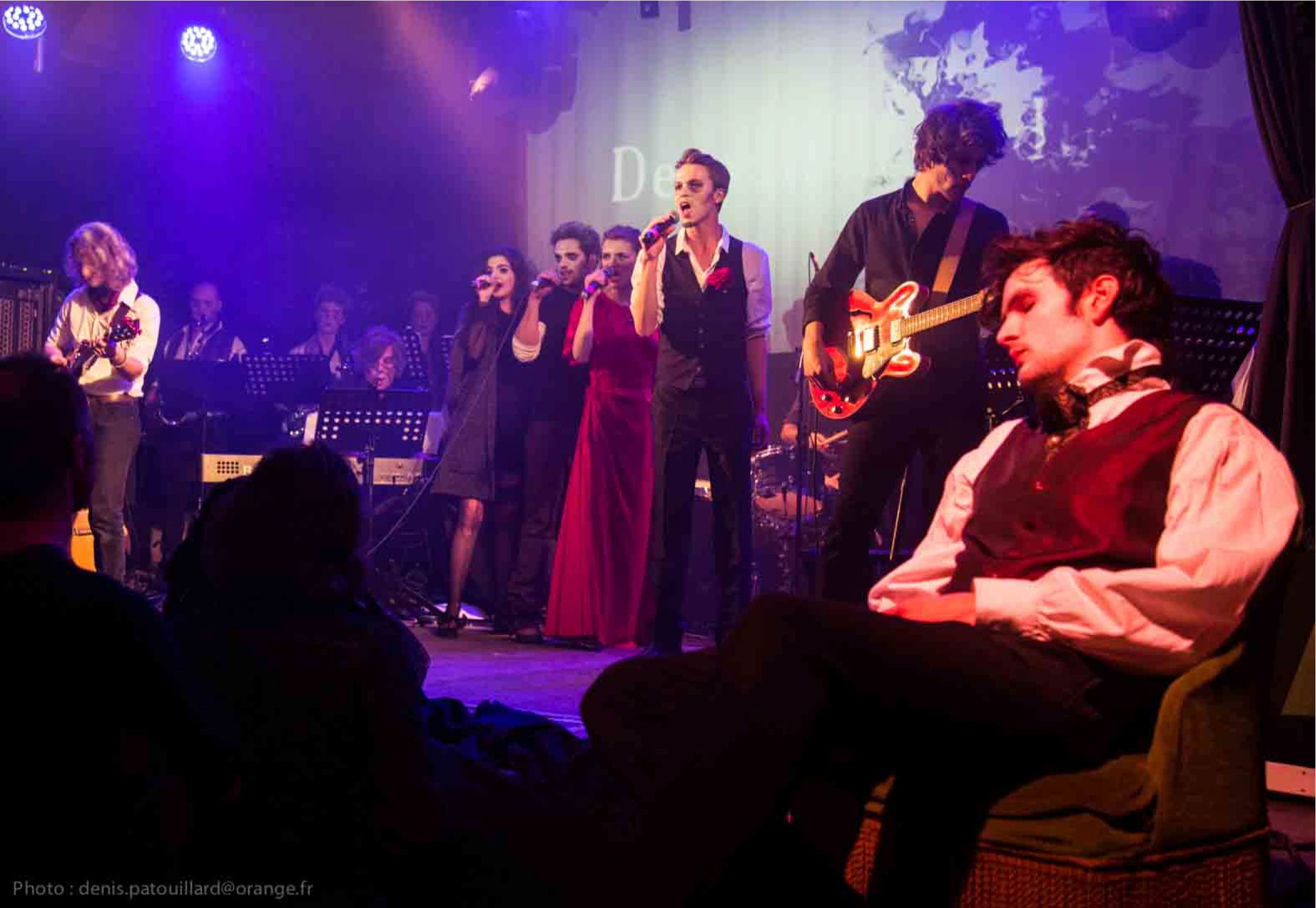 Le titre phare "Forever Spring" a été composé par l'élève de 3è année de Songwriting ICMP Tomasso Orioli. Luc Ihaddedemme, élève de Songwriting à ATLA a travaillé avec professeur John Meldrum sur l'élaboration des textes de chansons à partir des mots d'Oscar Wilde.
The original song Forever Spring was composed by third year ICMP Songwriting student Tomasso Orioli. Luc Ihaddedemme, a student of Songwriting at ATLA worked with Professor John Meldrum on developing song lyrics from the words of Oscar Wilde.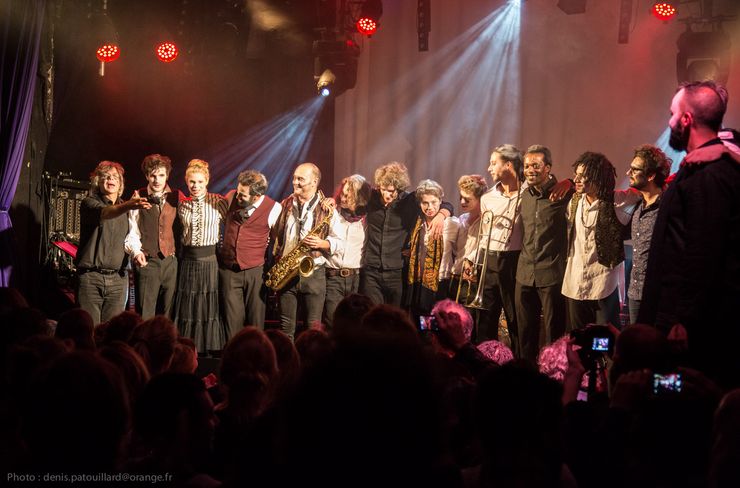 DORIAN GRAY
Based on The Picture of Dorian Gray by Oscar Wilde
(all rights reserved)
 A musical and theatrical adaptation proposed by John Meldrum and the students of the ATLA Music school in Paris and the ICMP in London
PREFACE                    THE ARTIST'S CREDO
OVERTURE                 MUSIC AND SHADOWS
TABLEAU 1                 BASIL'S ATELIER AND GARDEN
INTERLUDE 1             L'HISTOIRE DE DORIAN GRAY
TABLEAU 2                 CHEZ LORD HENRY / AT THE THEATER
INTERLUDE 2             DORIAN SE FOURVOIE  / SUICIDE DE SYBIL
TABLEAU 3                 DORIAN'S PLEDGE    
INTERLUDE 3             THE PORTRAIT IN THE ATTIC
TABLEAU 4                 BASIL HALLWARD'S CONFESSION
INTERLUDE 4             THE POISONOUS BOOK
TABLEAU 5                 THE MURDER OF BASIL HALLWARD
INTERLUDE 5             « SUR UNE GAMME CHROMATIQUE »
TABLEAU 6                 THE DOCKS
INTERLUDE 6             DORIAN'S DREAM : L'APPARITION D'OMBRES
TABLEAU   7                « A FACE WITHOUT A HEART »
FINALE                       LA PUNITION EST PURIFICATION /
                          THE DESTRUCTION OF THE MIRROR OF HIS SOUL